Dr Michael Horan, DDS, MD, Ph.D, FACS
Board Certified Oral and Maxillofacial Surgeon
Dr. Michael Horan was born and raised in southern Ohio where he completed bachelor's degree in Biology from John Carroll University in Cleveland where he was also a member of the varsity football team. After completing college he returned to Cincinnati where he began his research career at the University of Cincinnati College of Medicine/VA Medical Center. During this time he also became interested in dentistry through a close friend of the family. Dr. Horan was accepted into the Dental Scientist Training Program at the Ohio State University College of Dentistry and became the first student to complete this program with both a Doctorate of Dental Surgery and Doctorate of Philosophy in Oral Biology.
While attending OSU, Dr. Horan married his wife Julie and together they moved to Cleveland where Dr. Horan continued his dental education as a Resident in the Case Western Reserve University School of Dental Medicine. During his Residency, Dr. Horan obtained his third Doctorate degree in Medicine from the Case Western Reserve School of Medicine.
Following the completion of his residency, Dr. Horan practiced briefly at the VA Medical Center before taking on the role of Section Head of Oral and Maxillofacial Surgery at the Cleveland Clinic. During that time the forged a strong working relationship with Dr. Karunagaran while treating complex oral and maxillofacial prosthodontic patients. Dr. Horan is working to support Dr. K's prosthodontic practice while also performing minor oral and maxillofacial surgery procedures.
Dr. Horan currently resides in Bratenahl, Ohio, with his wife and two daughters. In his spare time he enjoys engaging in outdoor activities, attending his daughter's sporting events and playing with his 2 béarnaise mountain dogs, Pablo and Santo.
Education:
Case Western Reserve University College of Dentistry/University Hospital- Certificate Oral and Maxillofacial Surgery
University Hospitals of Cleveland Case Medical Center- Certificate Oral and Maxillofacial Surgery
Case Western Reserve University College of Medicine- Doctor of Medicine (M.D)
The Ohio State University College of Dentistry- Doctor of Dental Surgery (D.D.S)
The Ohio State University Graduate School- Doctor of Philosophy (Ph.D.)
John Carroll University- Bachelor of Science B.S.
Professional Societies:
American Board of Oral and Maxillofacial Surgery (Diplomate)
American College of Surgeons (Fellow)
American Association of Oral and Maxillofacial Surgeons (Fellow)
Ohio Society of Oral and Maxillofacial Surgeons
American Dental Association
Ohio Dental Association
Cleveland Dental Association
Commission on Dental Accreditation (CODA), Oral and Maxillofacial Residency Site Reviewer
Professional Boards:
American Board of Oral and Maxillofacial Surgery - Diplomate
Work Experience:
Cleveland Clinic. Head and Neck Institute. Section Head of Oral and Maxillofacial Surgery
Case Western Reserve University. School of Dental Medicine. Assistant Professor.
Case Western Reserve University. Cleveland Clinic Lerner College of Medicine at Case Western Reserve University. Dept. of Surgery. Assistant Professor.
Veterans Affairs Medical Center, Dental Service, Cleveland, OH. Oral and Maxillofacial Surgeon
Northeast Oral and Maxillofacial Surgery, Euclid, OH. Oral and Maxillofacial Surgeon (Associate)
American Dental Centers, Mentor, OH. Oral and Maxillofacial Surgeon (Associate)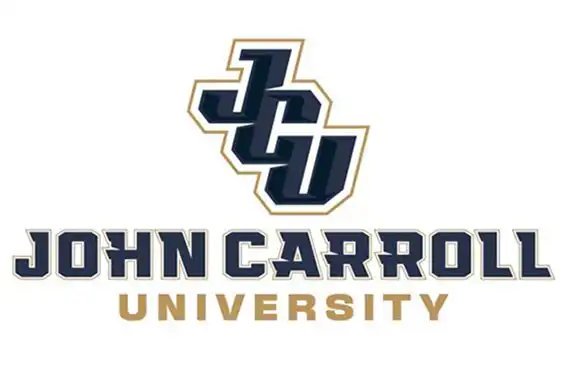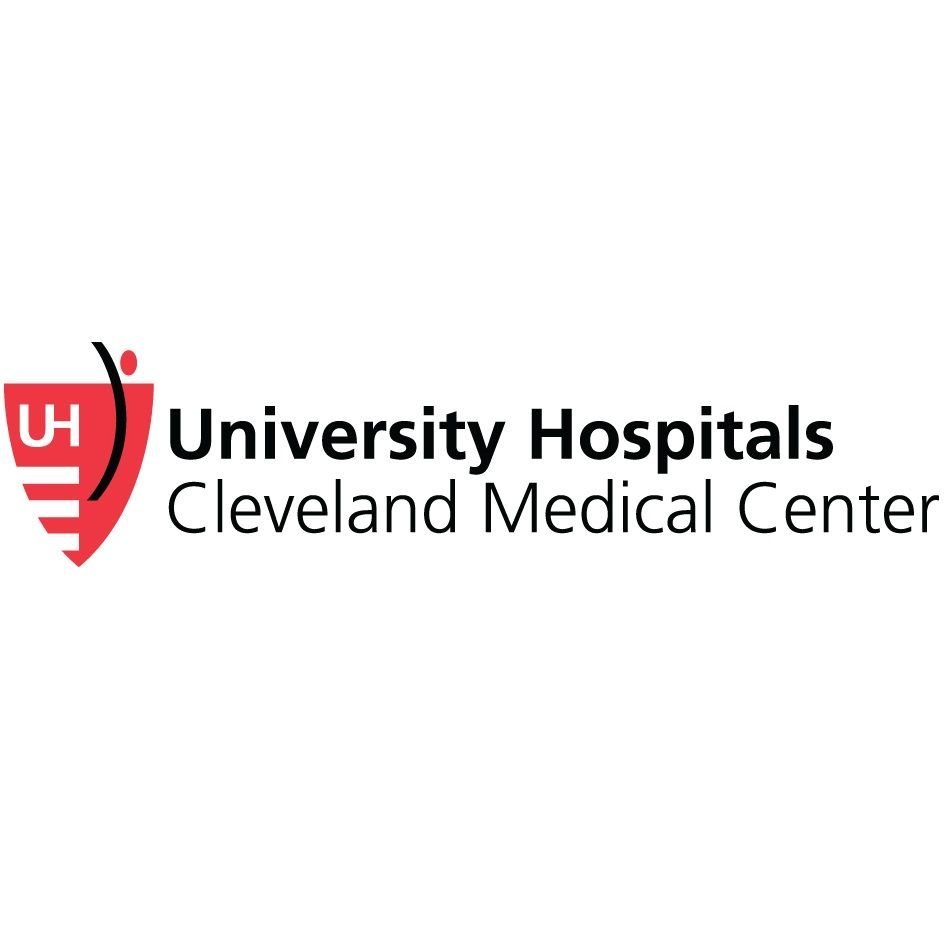 I had the most enjoyable experience at my dentist with Dr.k. he was very knowledgeable and knows his profession. He explains everything to me and with knowledge and a very friendly attitude which gave me the most confidence each time I came back. Both he and his office assistant Ann are an awesome team and very pleasant. I would recommend everyone to him :)